Adam Jardine
Department of Linguistics, Rutgers University
Rm 205A, 18 Seminary Pl, New Brunswick, NJ
adam.jardine@rutgers.edu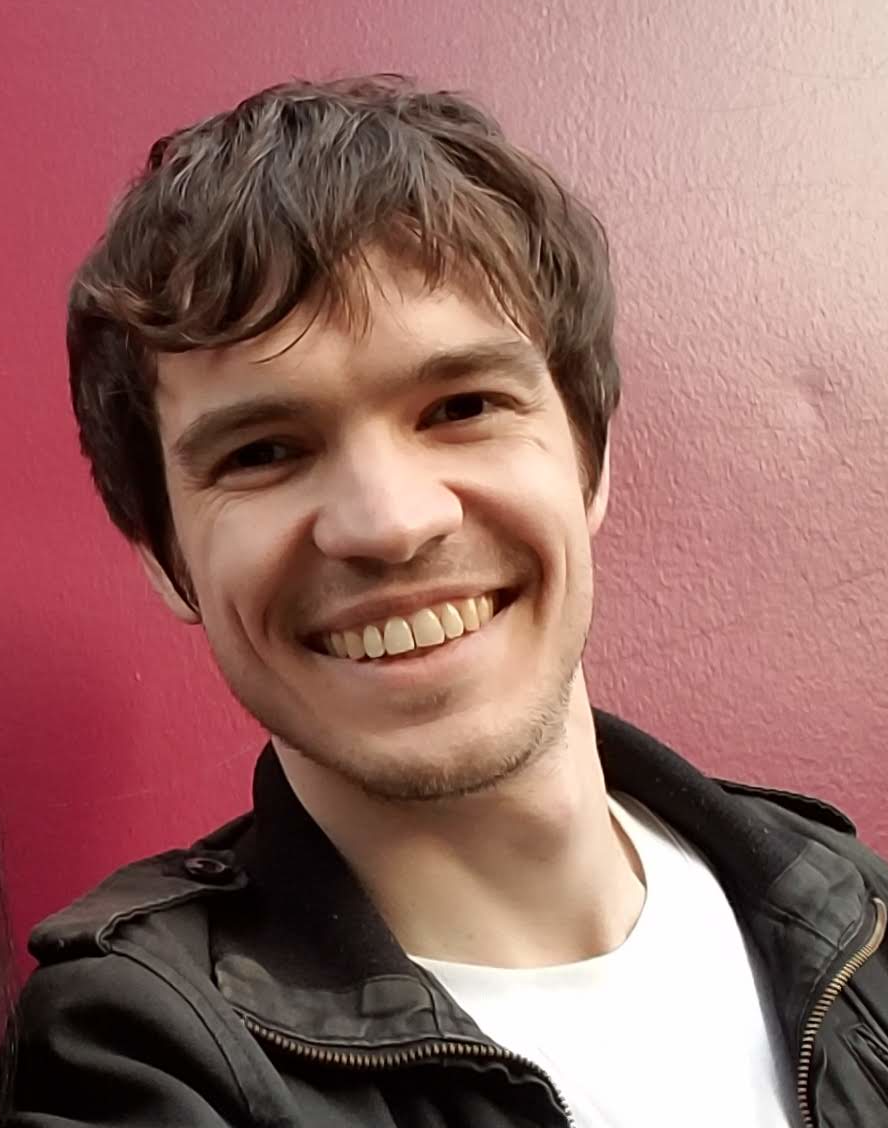 I'm an Assistant Professor at the Rutgers Department of Linguistics. I'm primarily interested in computational and mathematical approaches to phonological theory.
Research interests:
formal language theory
learning/grammatical inference
model theory/logic

representation
tone/pitch accent
long-distance processes

Bantu
Japonic
Austronesian
Recent activities:
Teaching for fall 2019:
Office hours
None (on sabbatical).
If you'd like to meet, email me to make an appointment.
All meetings this semester will be held in my lab in 412 One Spring St.