Adam Jardine
Department of Linguistics, Rutgers University
Rm 205A, 18 Seminary Pl, New Brunswick, NJ
adam.jardine@rutgers.edu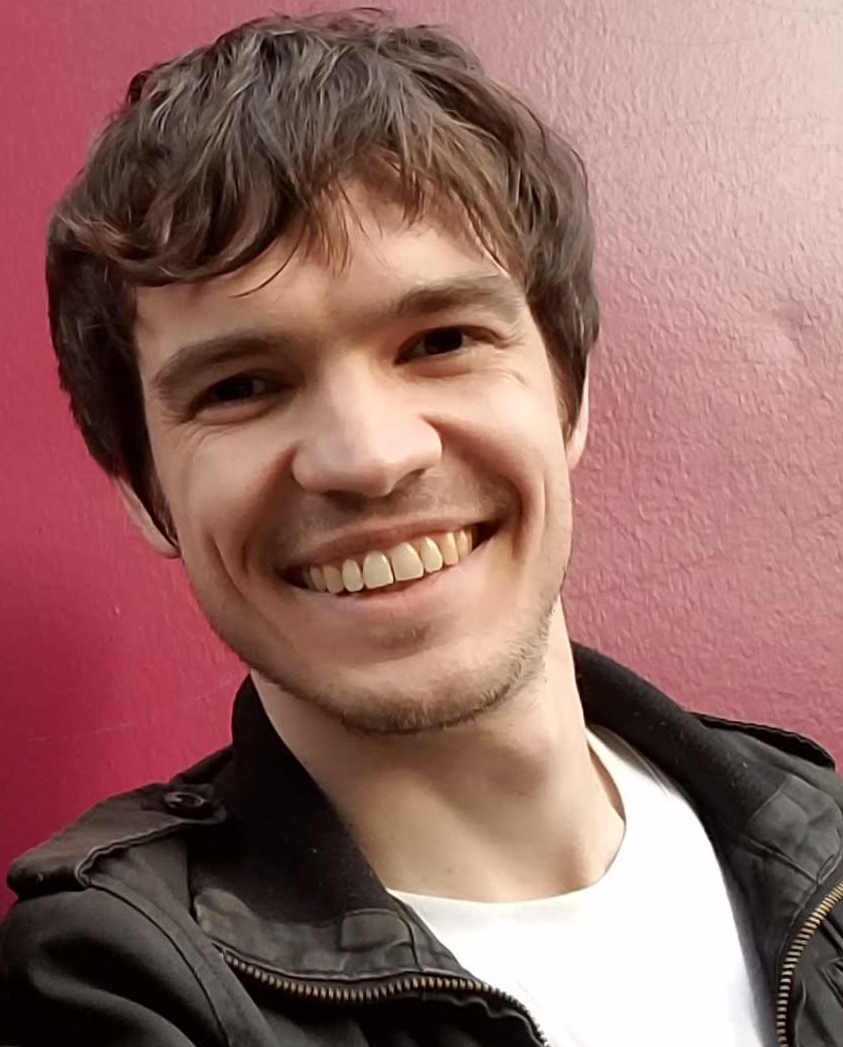 I'm an Associate Professor at the Rutgers Department of Linguistics. My research uses computational and mathematical approaches to study fundamental questions in phonological theory.
As of the fall 2023 semester, I am the
Graduate Program Director
for the Department of Linguistics.
Please direct any questions regarding the graduate program to grad@linguistics.rutgers.edu.
You can hear me talk about some issues with AI and language on this episode of SHI's Innovation Heroes podcast.
Research interests:
formal language theory
learning/grammatical inference
model theory/logic

representation
tone/pitch accent
long-distance processes

Bantu
Japonic
Austronesian
Recent activities:
PhD Advisees
Tatevik Yolyan. 2025 (expected).
Huteng Dai. 2024 (expected).
Eileen Blum. 2023. The effects of non-linear data structures on the computation of vowel harmony. [pdf]
Nate Koser. 2022. The computational nature of stress assignment. [pdf]
Chris Oakden. 2021. Modeling phonological interactions using recursive schemes. [pdf]
Luca Iacoponi. 2018. Phonological agreement by headed feature correspondence. [pdf] (Co-advised with Paul de Lacy.)
Teaching for fall 2023:
615:315 Phonology (Mon, Wed 2:00-3:20pm, Scott Hall, Rm 205)
Office hours for fall 2023:
Mon, 10-11am (in person and on Zoom)