Adam Jardine
Department of Linguistics, Rutgers University
Rm 205A, 18 Seminary Pl, New Brunswick, NJ
adam.jardine@rutgers.edu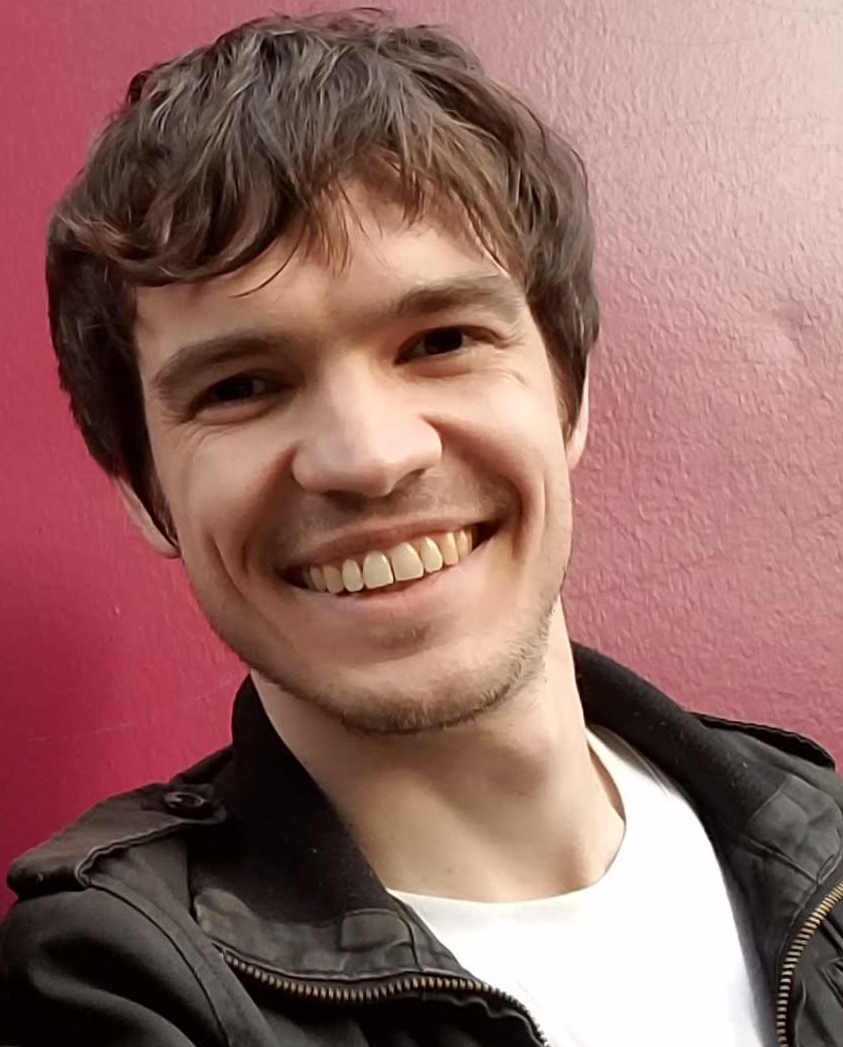 I'm an Associate Professor at the Rutgers Department of Linguistics. My research uses computational and mathematical approaches to study fundamental questions in phonological theory.
Research interests:
formal language theory
learning/grammatical inference
model theory/logic

representation
tone/pitch accent
long-distance processes

Bantu
Japonic
Austronesian
Recent activities:
PhD Advisees
Teaching for fall 2022:
615:315 Phonology (Tue, Fri 8:30-9:50am, Scott Hall, Rm 114)
615:690 Qualifying Paper Workshop (Wed 12:10-3:10pm, 18 Seminary Pl, Rm 108)
Office hours for fall 2022:
Tues 2-3pm and by appointment.
On sabbatical spring 2023