Adam Jardine
Department of Linguistics, Rutgers University
Rm 205A, 18 Seminary Pl, New Brunswick, NJ
adam.jardine@rutgers.edu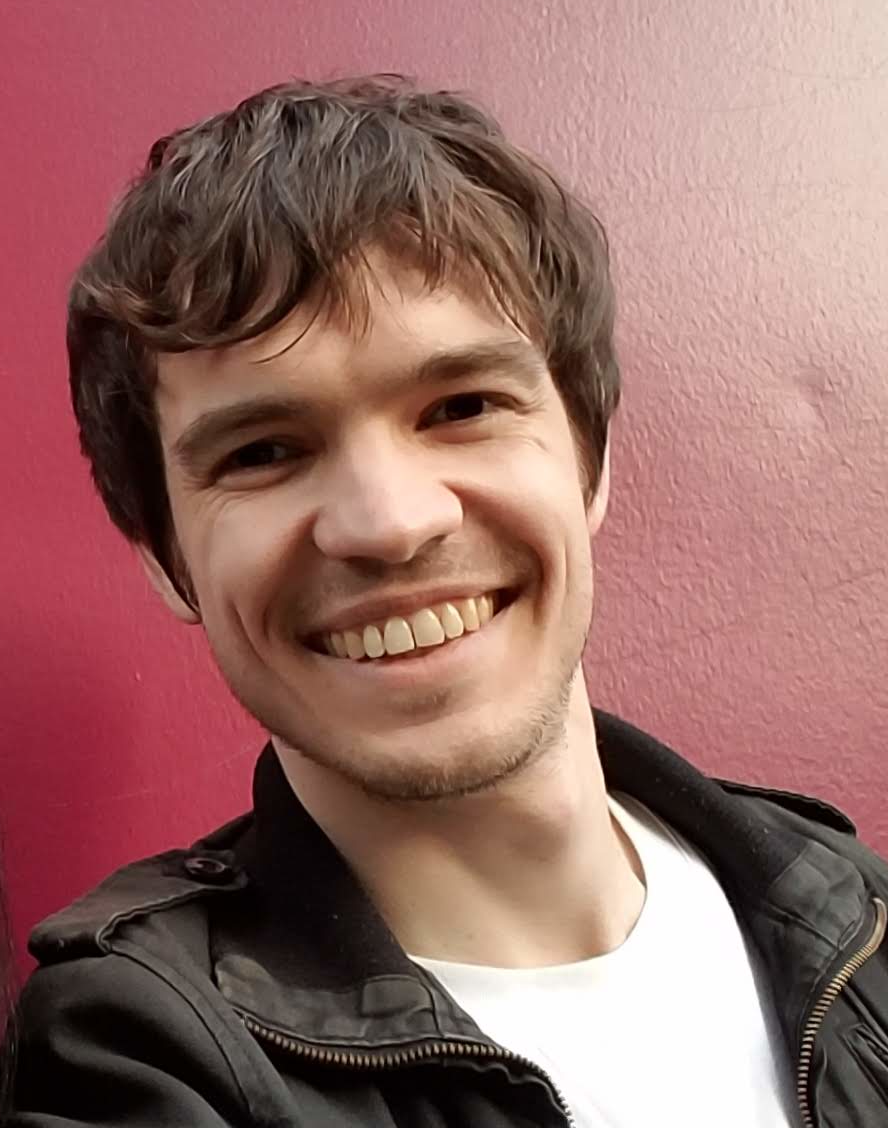 I'm an Assistant Professor at the Rutgers Department of Linguistics. I'm primarily interested in computational and mathematical approaches to phonological theory.
Research interests:
formal language theory
learning/grammatical inference
model theory/logic

representation
tone/pitch accent
long-distance processes

Bantu
Japonic
Austronesian
Recent activities:
Teaching for fall 2020:
None (on leave).
Note:
Until further notice, all student meetings, including office hours, will be held via WebEx. If you're interested in meeting with me, please email me for the link.